WeldPlus – your Partner in Augmented Reality Solutions
We are an innovative, growing company in the field of Augmented Reality supported training and educational solutions.
In addition to the sale of virtual training products, professional consulting and training related to the implementation of digital media in the education and training landscape is one of our core competencies.
We are closely linked up with all relevant players in the education and training sector, to develop optimal solutions for digital education and training. As a partner of industry, educational institutions, schools, universities and ministries we are working together, to accompany and shape the digital change! Our interdisciplinary team consists of specialists from the respective branches and educational experts who successfully develop and implement digitized individual solutions for our customers.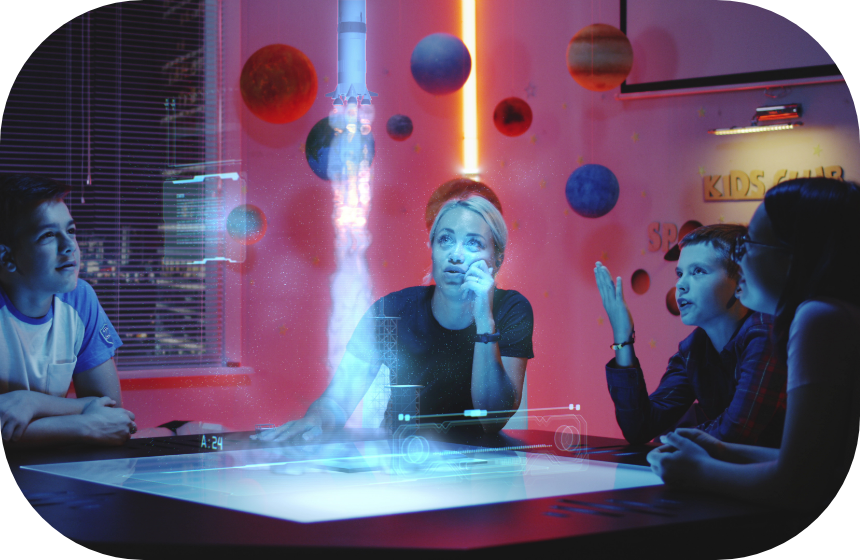 Our task
We are a leading provider of augmented reality-based products and solutions for education and training, as well as the qualification of professionals. We develop and distribute the latest digital technologies and education solutions for our customers and partners, and help to actively shape the digital transformation of the world of work.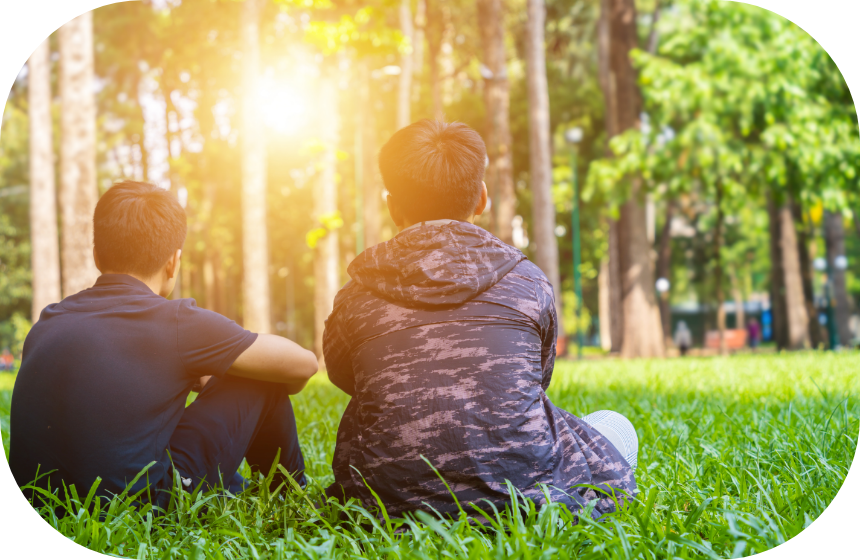 Values
In our business processes, a balanced relationship between people and technology is particularly important to us.
People
Our biggest value are the people! Everyone has talents to wake and support! Our goal is to bring these talents to the surface.
Respect
​​We feel closely connected with our employees, customers and partners. Only together can we shape the digital transformation in the educational and working world in a sustainable, economic and social way.
Developments
We are never satisfied! We are constantly developing ourselves, our products and methods and pursuing a permanent development policy.
Social Commitment
We deliberately chose our headquarters in Müschenbach. As a result of our commitment to our roots and our region.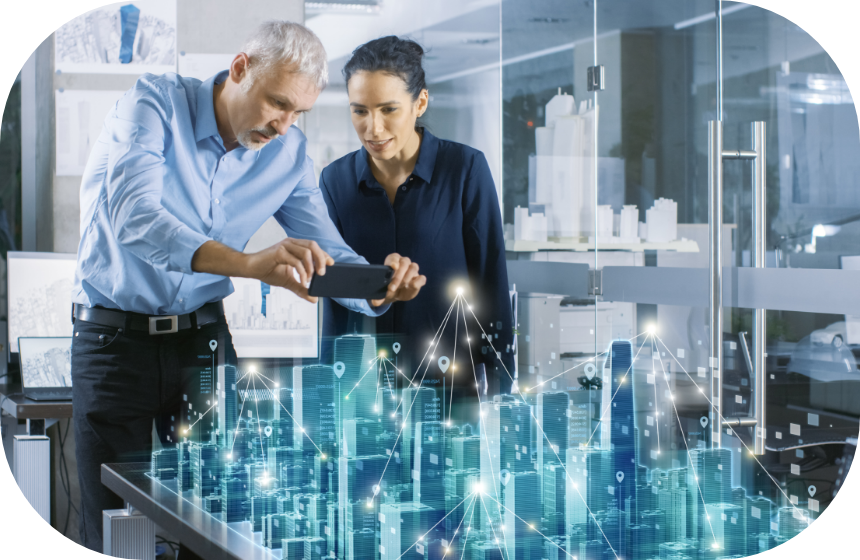 Goals
Industry 4.0, Economics 4.0 and Education 4.0 these future topics are of enormous importance for German companies and for the recruitment of suitable specialists. Our topic is the 'digitization of the world of work' and its consequences for the educational sector.
Our augmented reality based products and bespoke concepts modernize traditional education models, and ensure the transfer to the digital education and training of our tomorrow's professionals.
New teaching and learning concepts inspire instructors and learners, increase the motivation and quality of the entire teaching and learning process.
ESG
ESG stands for Environmental, Social and Governance, which combine to create a framework for company reporting and identifying areas in which businesses can become more sustainable. Seabery's Augmented Welding Training can impact multiple areas of an ESG framework, particularly environmental and social. Our Soldamatic significantly reduces the environmental impact of welding by reducing the gases and materials used.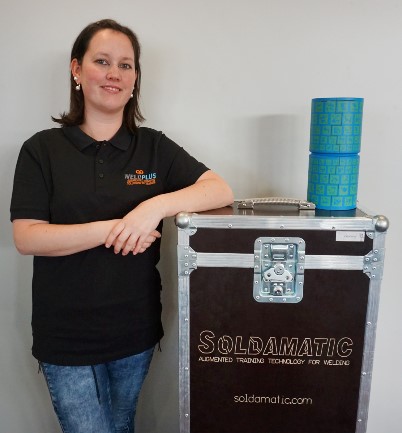 KATHRIN ZIMMERMANN
Order Processing & Accounting
Ansprechpartnerin für Auftragsabwicklung und Buchhaltung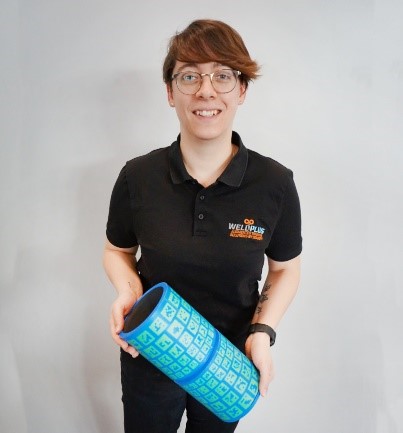 SANDRA MAUER
Order Processing
Ansprechpartnerin für Auftragsabwicklung