Take your welding to the next level
with SOLDAMATIC PRIME
Soldamatic PRIME
Soldamatic Prime is a subscription which includes a set of services and benefits that are included in the Advanced Licenses and that can be added on top of all Lifetime licenses. It is the perfect way to take your welding to keep your systems always updated with the last functionalities.
Advantages
Whether you are already a Soldamatic user, or you are thinking of incorporating it into your training, Soldamatic Prime will give you access to different advantages such as Upgrading your license to Advanced.
The Advanced license allows training for different verticals. Get ready for industry requirements with Advanced Welding Multijoints specifically designed for different industrial sectors like Automotive, Railway & Heavy Machinery, Shipbuilding, or Oil & Gas.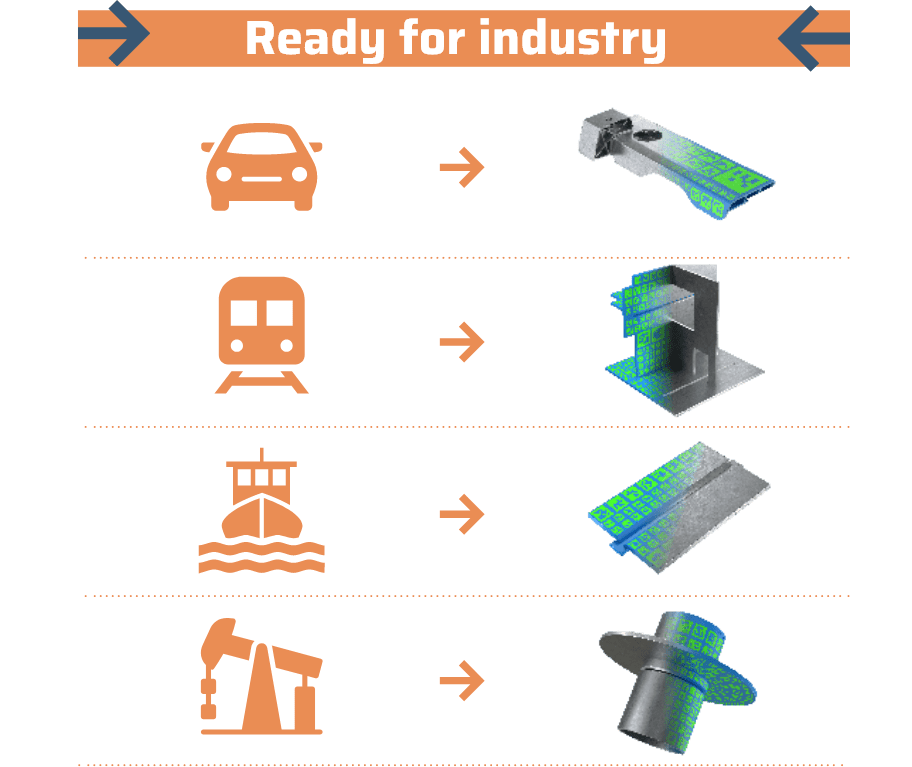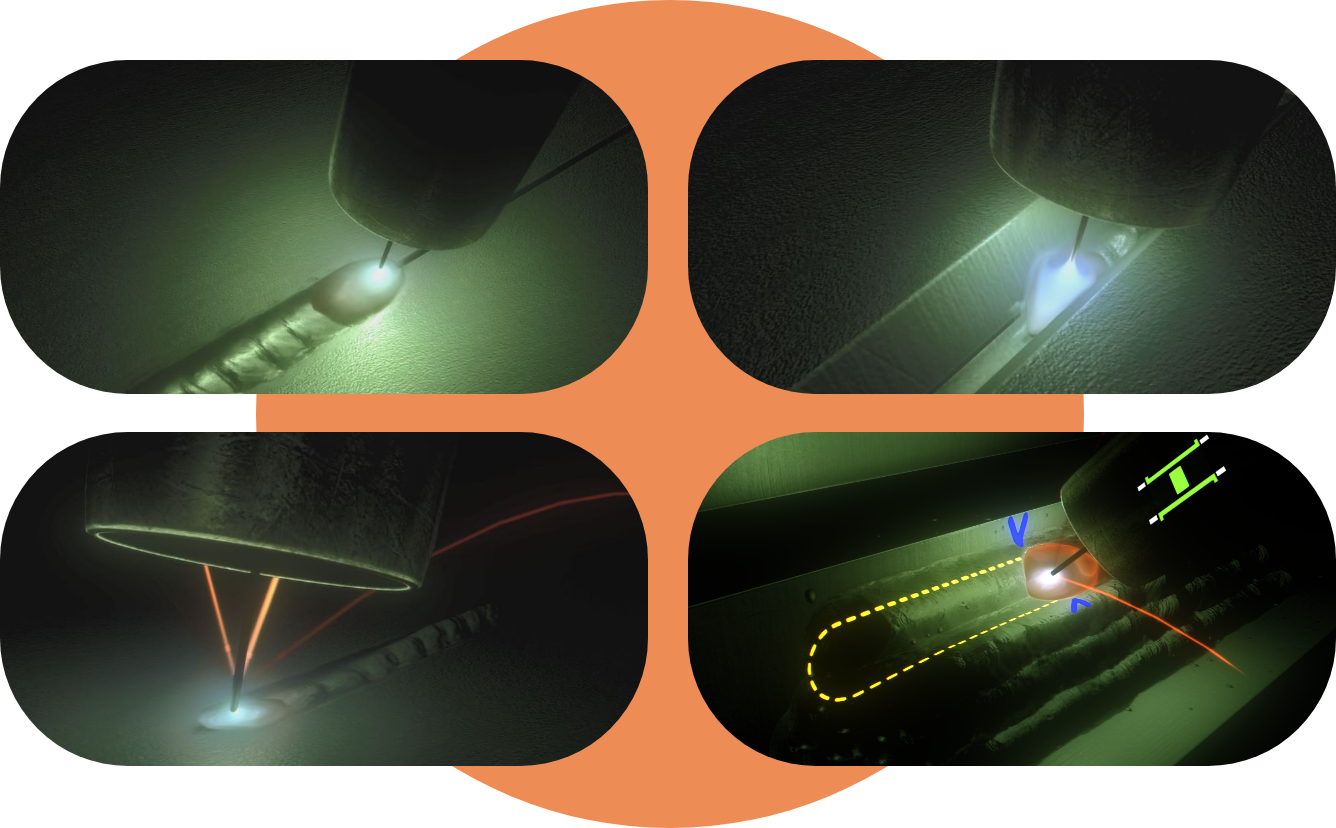 Advanced welding features
Advanced welders can train with specific advanced welding features like Pulsed Arc, Open Root, Corner Welding, 6GR Position and different schedules in tubes.
In addition, with the Advanced License you can choose different thicknesses, multiple welding beads and different processes in the same welding joint.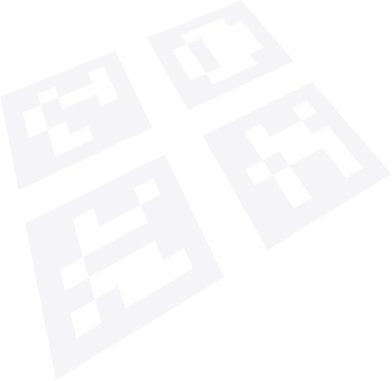 What is included?
With Soldamatic Prime, you receive one Advanced Welding Multijoint, free software new release upgrades and discounts on all upcoming hardware items thanks to the "Renewal Plan". Furthermore, you will be able to access the International Welder Curricula and the Training content digitalization service by a Soldamatic Expert as well as the cloud connectivity option.
Take your welding to the
next level with soldamatic prime
If you are already a Soldamatic user, you can upgrade your version to the latest software.